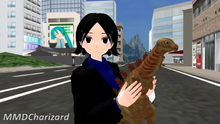 Hiromu Ogashira is a characterer from Shin Godzilla and she makes a cameo on the video Strategeh (she doesn't count as a waifu in Shin Godzilla, but she counts because Strategeh is an animated video). And both have 2 kids one is named Simon that is a millionaire named and the other is named Robby and he is the leader of a gang named Sriracha Boyz.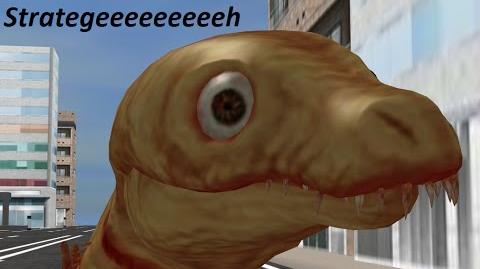 Ad blocker interference detected!
Wikia is a free-to-use site that makes money from advertising. We have a modified experience for viewers using ad blockers

Wikia is not accessible if you've made further modifications. Remove the custom ad blocker rule(s) and the page will load as expected.