SuperNerd's Invisible Backpack of Awesomeness is SuperNerd295's backpack where all of his friends live ever since he burned down his home. It houses Fred the piece of Glass and Ciel, SuperNerds Rowlet. It is an orange Nike bag.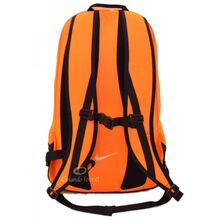 Ad blocker interference detected!
Wikia is a free-to-use site that makes money from advertising. We have a modified experience for viewers using ad blockers

Wikia is not accessible if you've made further modifications. Remove the custom ad blocker rule(s) and the page will load as expected.