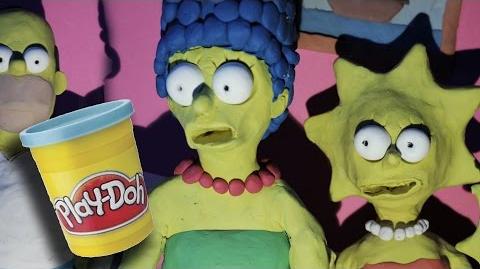 Following on from the exposure of parallel universes, more and more alternate realities began to bleed into our own. One such example is an alternate reality in which The Simpsons came to a end. This would have been a fitting ending for the show and is very uplifting. Unfortunately, the show continued in our timeline and episodes are still made to this day. This video provides a happy glimpse at what could have possibly have happened in our timeline.
Ad blocker interference detected!
Wikia is a free-to-use site that makes money from advertising. We have a modified experience for viewers using ad blockers

Wikia is not accessible if you've made further modifications. Remove the custom ad blocker rule(s) and the page will load as expected.