It's the 3rd of December in 2016 and somehow this video hasn't got a god damn page on this wiki. How is that even possible? I have now rectified this by devoting an entire page to this beautiful song. 'We Are Number One' is a Lazy Town song that features Robbie Rotten and his three lookalikes (his dream team) attempting to capture Sportacus. The song has since become a meme online and has generated many parody videos, some of which can be seen on this page.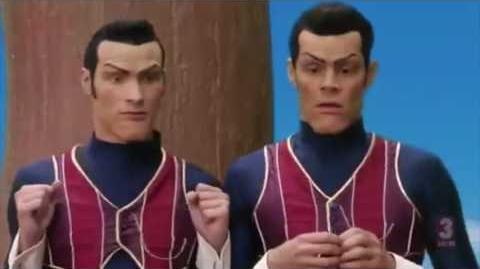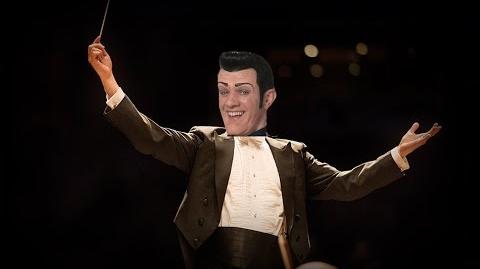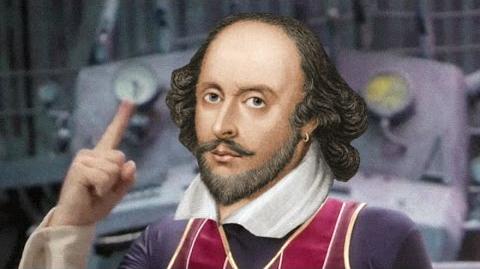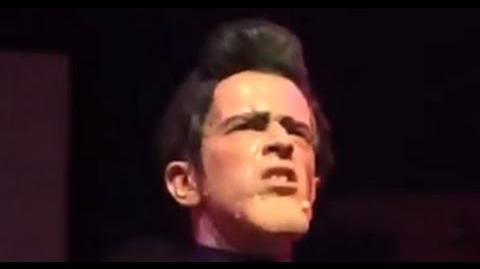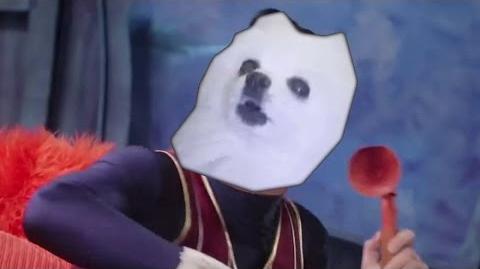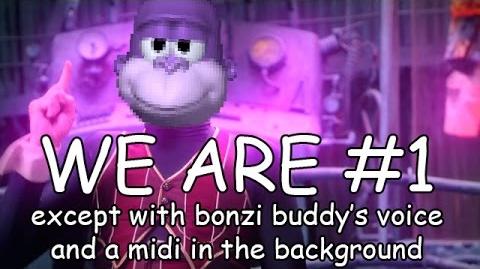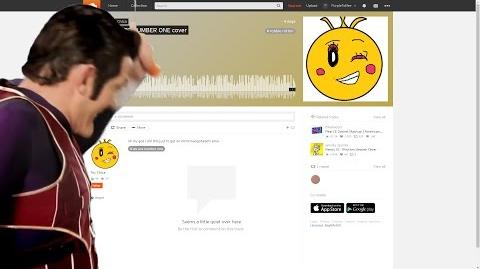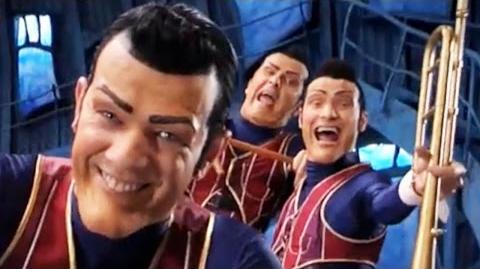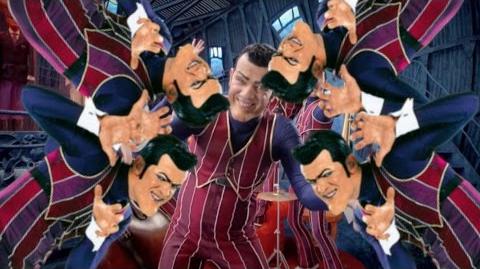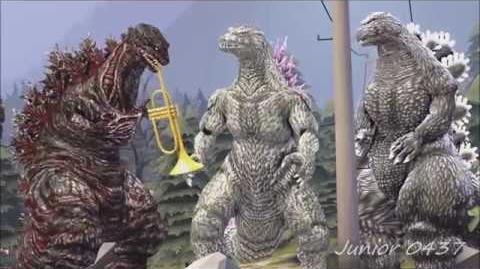 Ad blocker interference detected!
Wikia is a free-to-use site that makes money from advertising. We have a modified experience for viewers using ad blockers

Wikia is not accessible if you've made further modifications. Remove the custom ad blocker rule(s) and the page will load as expected.