Majestic Text
Edit
{{tt|VISIBLE TEXT|HIDDEN TEXT}}
VISIBLE TEXT
Glowing Text
Edit
{{glow|color=COLOR OR HEX|TEXT}}
TEXT
Image link (the image must be from a Wikia):

http://vignette2.wikia.nocookie.net/mosufan2004/images/c/c5/Robert_and_Vaccines.png/revision/latest?cb=20170218022107

Remove revision/latest... from the link, also remove "s" from "https", so it should be "http"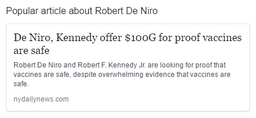 Image Size
Edit
Add /thumb/ after /images/, then add /NUMBER OF PXpx-FILE NAME

http://vignette1.wikia.nocookie.net/mosufan2004/images/thumb/e/e5/911-planes.jpg/50px-911-planes.jpg

Result (50px)
Edit

<youtube width="300" height="169">VIDEO LINK</youtube>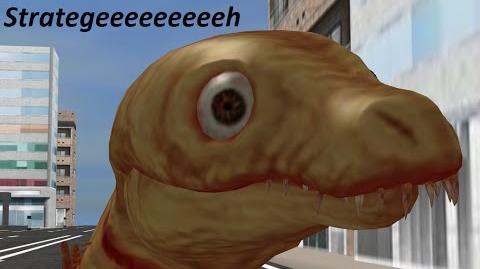 Tutorials
Ad blocker interference detected!
Wikia is a free-to-use site that makes money from advertising. We have a modified experience for viewers using ad blockers

Wikia is not accessible if you've made further modifications. Remove the custom ad blocker rule(s) and the page will load as expected.